Interactions
Close and streamlined online communications with minor COVID-19 impact
Service
The system's operational process is to be optimized, and the status inquiry platform is to be built. Continue to hold events to maintain interactions among entities in the industry, and to improve the result of online tech training.
Market
Push forward domain name education with stronger marketing strategies and create brand value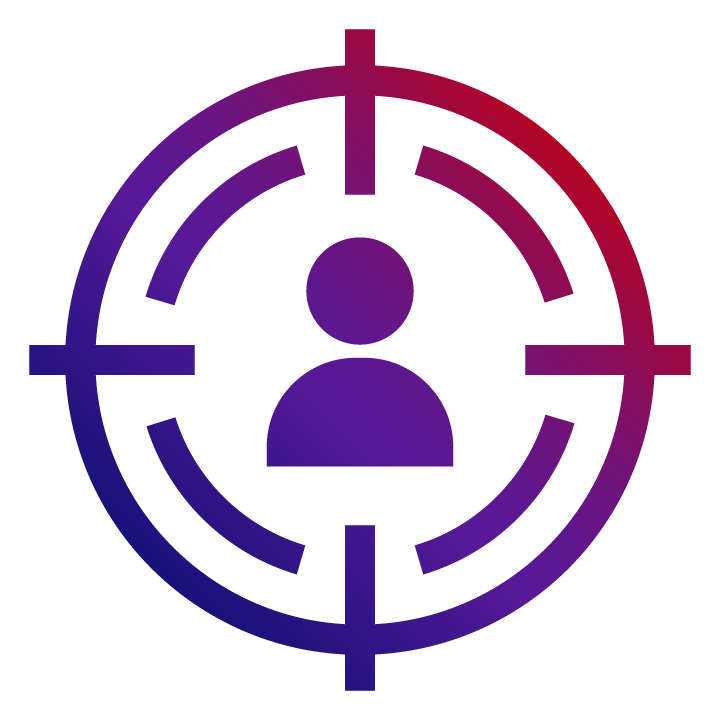 Strategy
Review social media strategies, determine target audience and segmentation. Have an adaptive business model and follow the trends, flexibly adjust the domain name policy.
Source: Online Survey (2021)
Source: Online Survey (2021)
Source: Online Survey (2021)
Value of TWCERT/CC Service
Source: Online Survey (2021)
Interactions
The interviewees have acknowledged the events and the info-sharing activities. They expect more efficient notification by making good use of a variety of platforms.
Service
Add incident status inquiry or notification, increase effectiveness of cross-country incident reporting. Improve online tech training results and continue to put efforts in segmented security education.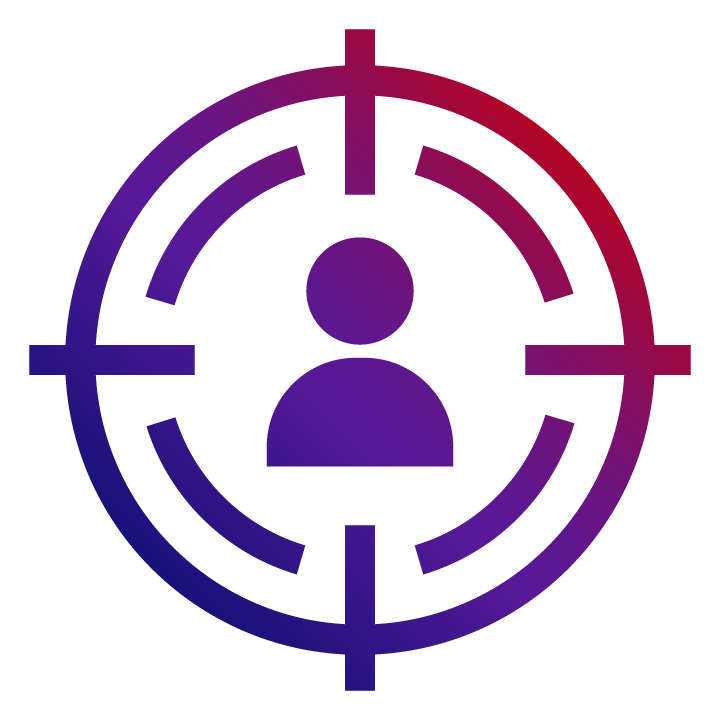 Strategy
Take industry requirements/gaps into consideration and deploy services to assist.
Source: Online Survey (2021)